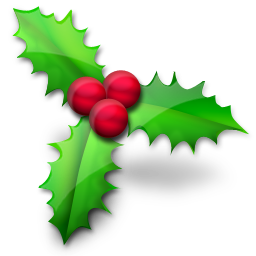 We're just starting to get organised for the Christmas rush – we've got lots of great new products on offer so please check out our website for all the new items.
We have just put a sale on Gem Display cases – 25% off almost all items in that category so if you're looking for some stylish gem storage, now is the time to buy.
If you're a gem cutter and are looking to give gifts of jewellery to friends and family this Christmas, check out our range of Blank Jewellery Settings – 10% off but only until the end of December 2010.
We've also just put the 6″ Darkside polishing lap on a Free Freight special so it makes it even better value.
Dont forget our Christmas Giveaway – one brand new Cabking 6V3 to be drawn on 15th December.  Every purchase until 5pm on 15/12/10 is an automatic entry into the draw so good luck!
Stay tuned for more great specials coming up.
cheers for now from Aussie Sapphire